Behind the Scenes with Emma Fagan – festival founder
For as long as I can remember I've had a passion for film and my love for film owes a huge debt to my parents and in particular my late Dad, Mick. In my early teens, I would not yet fully appreciate films like "Dog Day Afternoon" with a young Pacino, Scorcese's powerful "Mean Streets" or Coppola's masterpiece of voyeurism "The Conversation", but there is no doubt that being exposed to movies such as these growing up influenced my interests later on.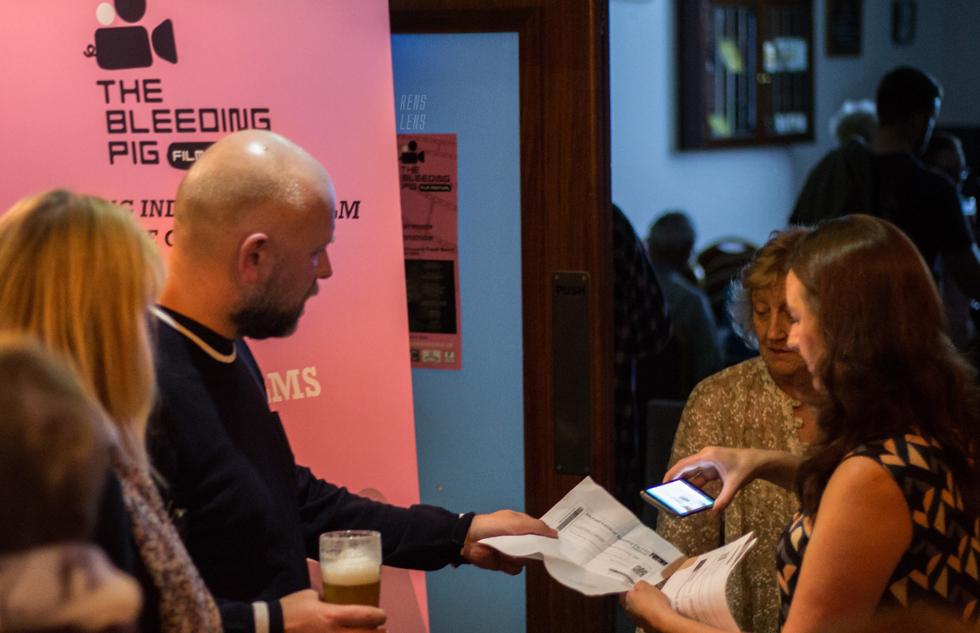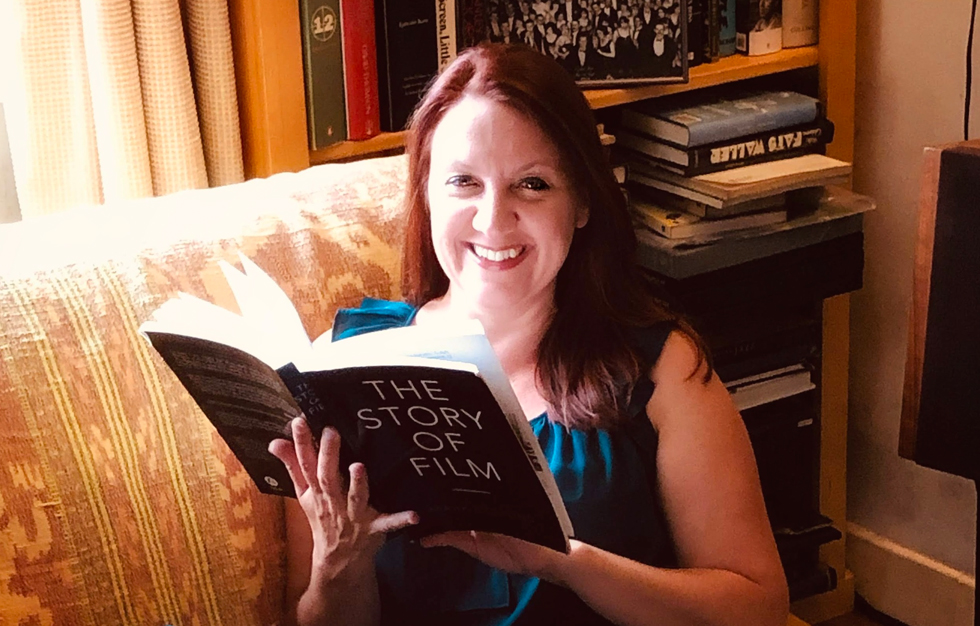 "It never occurred to me that my passion for film would be something I could make a living from."
Emma Fagan – festival founder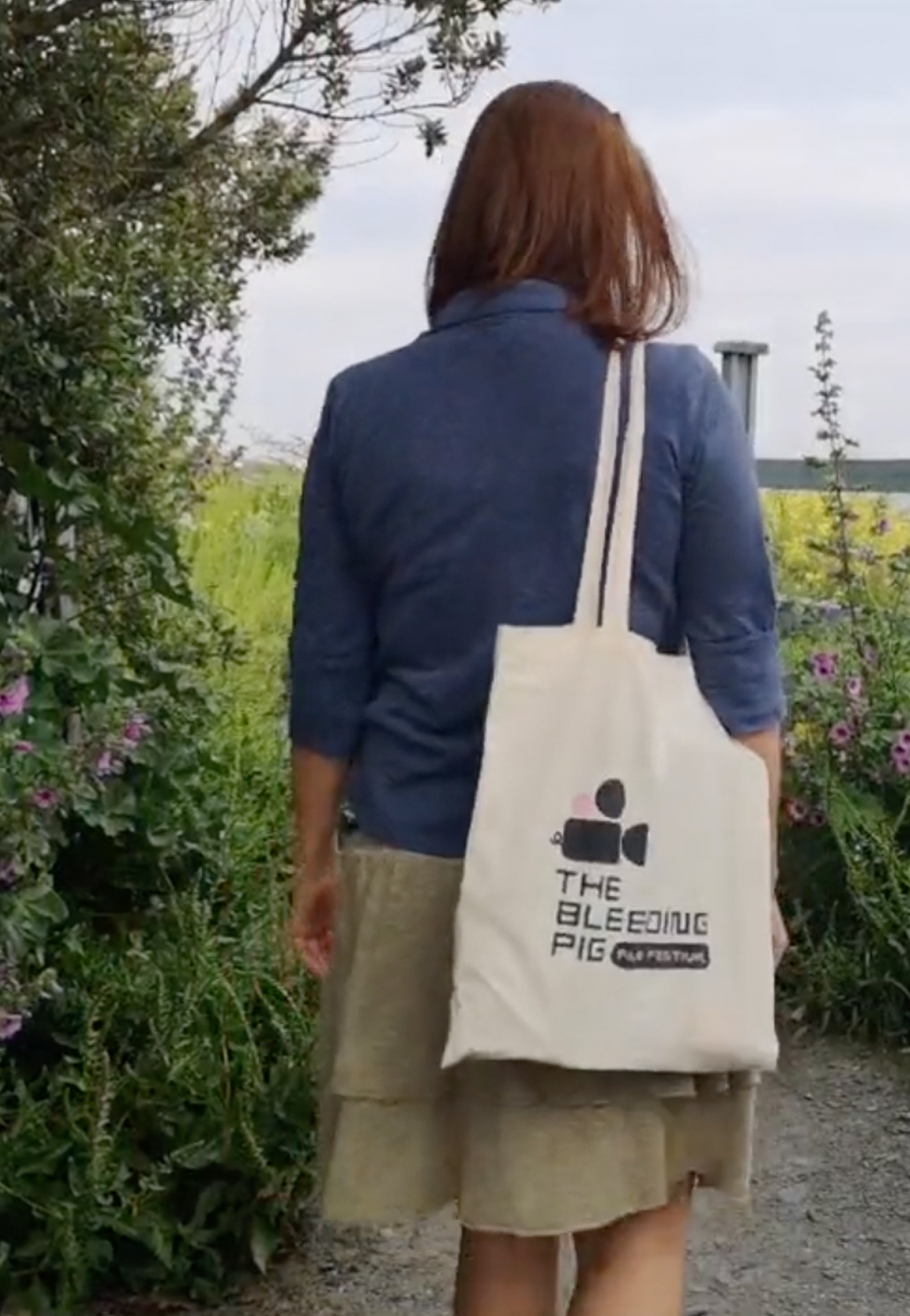 When the time came to sign my life away via the dreaded CAO form, I drifted off into a marketing course (before a brief misguided foray into nursing!). I loved film but I didn't see myself as a creative and so, for too long I plodded along in a career that never satisfied me. I watched a lot of movies, read about them, wrote about them and volunteered at festivals but never felt as involved as I wanted to be.
When I took up a volunteer position as PR and Marketing assistant with the Fingal Film Festival in Swords, Co. Dublin my eyes were opened to the world of independent film and in particular Irish film. Working with Liz Kenny, the festival director, (to whom I am eternally grateful for the experience), I learned so much about the running of a film festival and filmmaking in general and met some amazing filmmakers with whom I later developed great working relationships. In 2017, I set up a freelance agency "Fillum", promoting independent filmmakers in Ireland by providing marketing, PR and social media services.
A chance meeting with Vawn Corrigan of the Kilmainham Arts festival led to an introduction to Larry and Eilish from the Bleeding Pig Cultural Festival in Donabate and so the Bleeding Pig Film Festival was born!
One of the most rewarding aspects about growing this film festival has been the response from both filmmakers and audiences as to how warm and friendly the festival is, which has always been my aim. The festival is inclusive to all whether you're a filmmaker, a film lover or simply popping in to see what it's all about.
Since setting up the Bleeding Pig Film Festival, the beautiful coastal area of Donabate and Portrane has become like a second home to me. As well as introducing this community to the wonderful world of independent cinema, I am passionate about bringing newcomers to the area to experience the culture on the coast. They may come for the films but they will stay for the stunning scenery and the warm welcome.