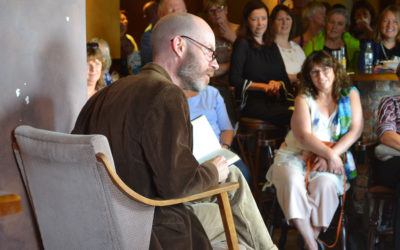 The Bleeding Pig Cultural Festival started its life as a two day event in 2013 and has grown to be an award-winning festival which showcases local and national performers and artists over ten days in September on the stunning Donabate/Portrane Peninsula.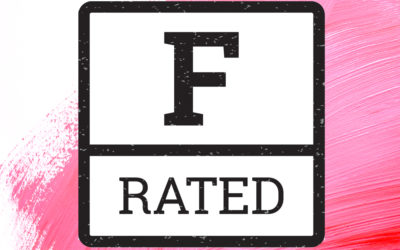 In 2018 the Bleeding Pig Film Festival teamed up with FilmBath in the UK to award 70% of the films on the programme the F-Rating.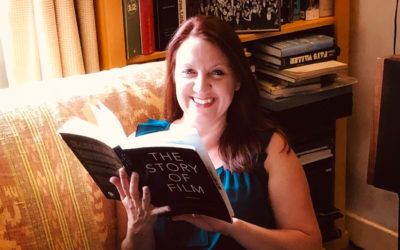 It never occurred to me that my passion for film would be something I could make a living from.
"After having our film screened in over 50 film festivals in various theatres in different countries over the past 2 years , I found the experience of our film be screened to a local community in an intimate setting was so rewarding. The audience was engaged with all the films, the sound and projection were more than adequate for the size of hall and it was very well attended.
The Q&A with the filmmakers was a great opportunity to exchange ideas and thoughts on filmmaking with both filmmakers and the community and brought us in direct contact with our audience to receive feedback on our work. It was a highlight exhibition of the film in it's festival run"
Cashell Horgan, Writer/Director of The Clockmaker's Dream