The Bleeding Pig Cultural Festival
The Bleeding Pig Cultural Festival started its life as a two day event in 2013 and has grown to be an award-winning festival which showcases local and national performers and artists over ten days in September on the stunning Donabate/Portrane Peninsula. The festival was awarded Fingal Community Group of the Year 2015 for Arts & Culture and were shortlisted for the LAMA awards in the Arts & Culture category 2018.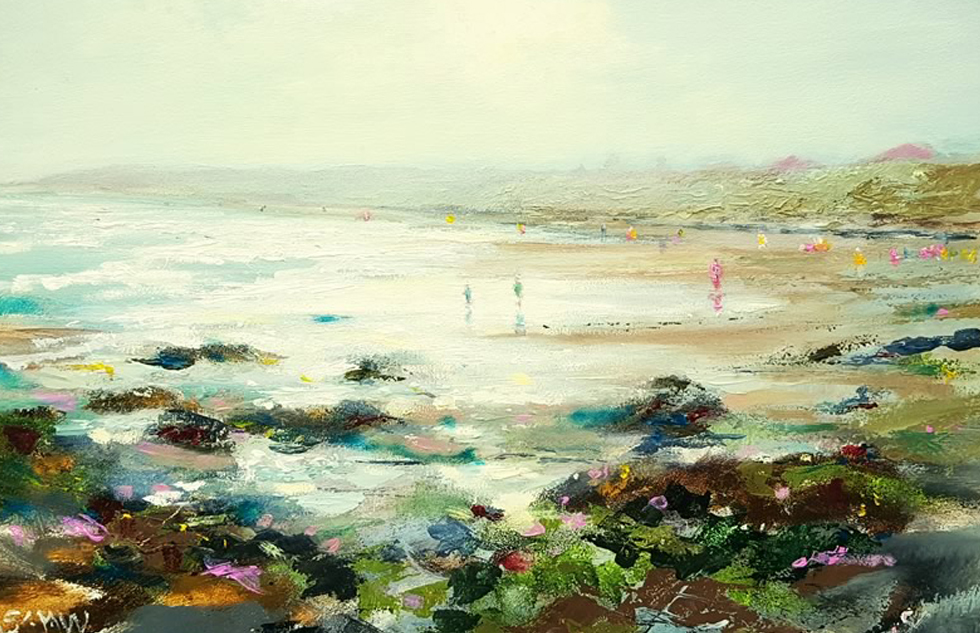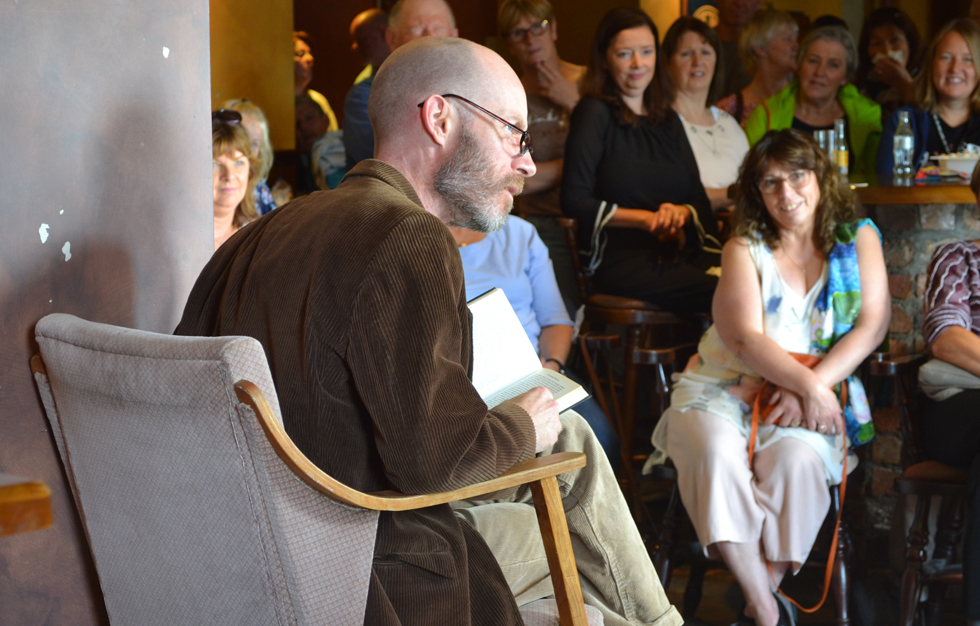 In 2016 the festival expanded to include the three day Bleeding Pig Film Festival and also ties in with the Fingal Co Co Artists in Residence.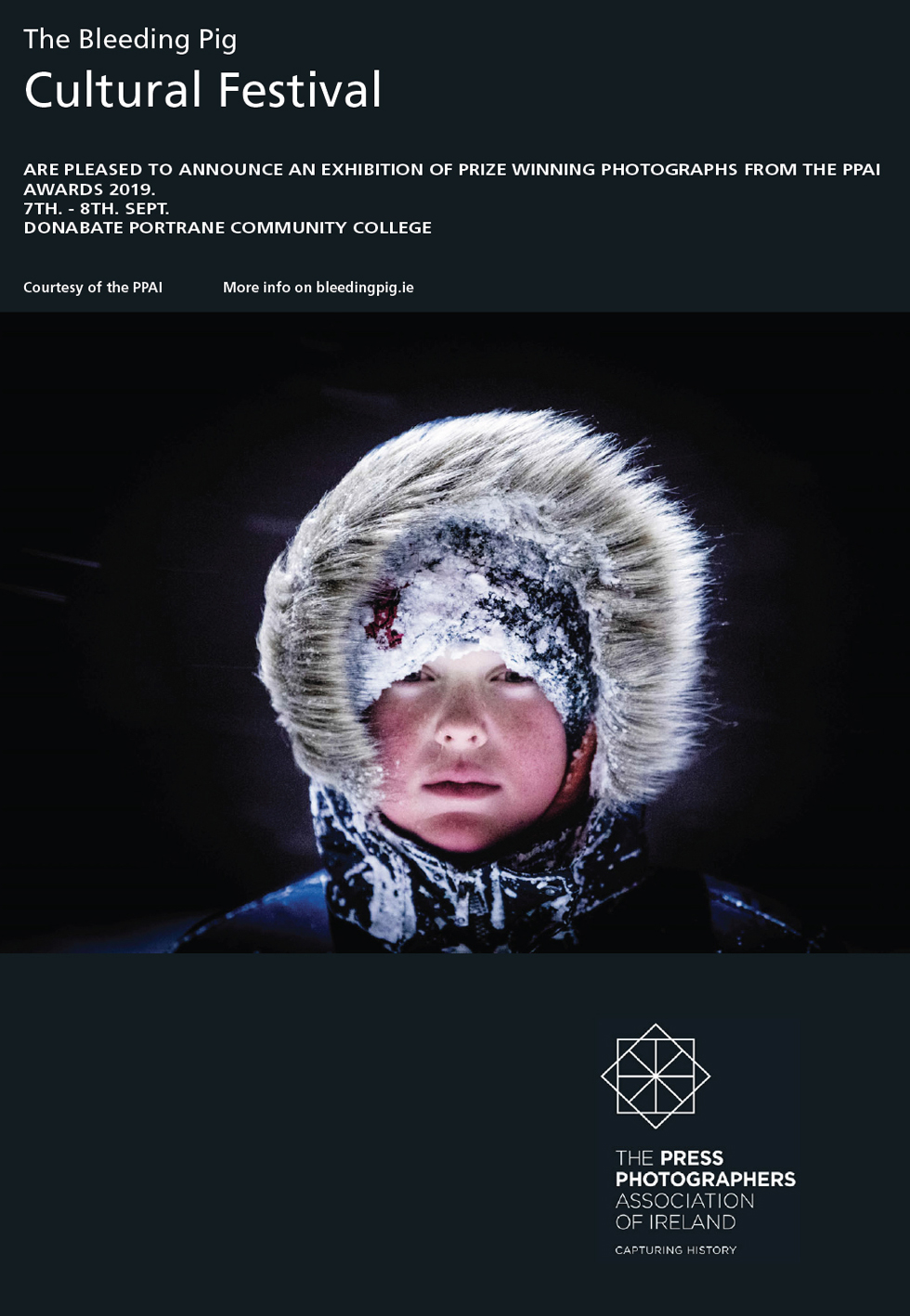 The aim of the Festival is to bring together diverse cultural groups on the peninsula of Donabate/Portrane and to help these groups to reach a wider audience within their own community. The festival has had great success in the collaboration on projects we have initiated such as 1916-2016 Rising commemorations, International Women's Day 2019 and the recent Harry Clarke exhibition.
The festival strives to be inclusive to all age groups and areas of arts and culture in the hope that audiences can more fully understand and appreciate the different cultural traditions that exist around them.
Highlights of this years events
This year the festival will show an exhibition of award-winning photographs on loan from the Press Photographers of Ireland from some of Ireland best-known press photographers.
 It will feature 101 prints and chronicles the year 2018, covering all the highs and lows including the many sporting events at home and abroad, the Papal visit as well as the catastrophic weather events including the infamous 'Beast from the East'.

The exhibition comprises images from the 2019 awards across nine stills categories and a prize was also given for the best multi-media entry. The categories were: News, Daily Life and People, Arts and Entertainment, Portrait, Politics, Sports Action, Sports Feature, Nature and Environment and Reportage.
 The exhibition will be on display in Donabate Portrane Community College on Saturday 7th and Sunday 8th Sept. from 11am – 5pm. With thanks to the college and its headmaster Mr. Creevey for kindly facilitating this exhibition.
Harvest: A Tribute To Neil Young will play Keelings, Donabate on Thursday 12th September celebrating the best of the legendary Canadian singer-songwriter.
 Donabate residents, Sean O'Leary and Alison Blood (O'Leary) are members of the band. Usually an 8 piece, on this occasion 5 of the band will play a very special one-off all-acoustic show, much like the famous MTV "Unplugged".


For more information about all the other events happening this year visit www.bleedingpig.ie