The Bleeding Pig Film Festival and the F-Rating
In 2018 the Bleeding Pig Film Festival teamed up with FilmBath in the UK to award 70% of the films on the programme the F-Rating. This rating applies to any film which is written and/or directed by a woman.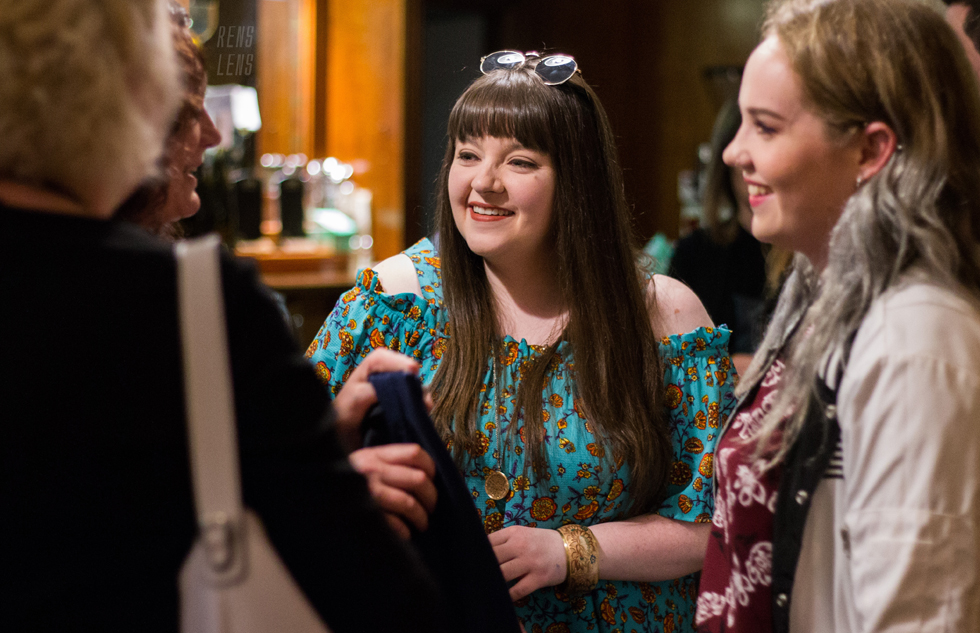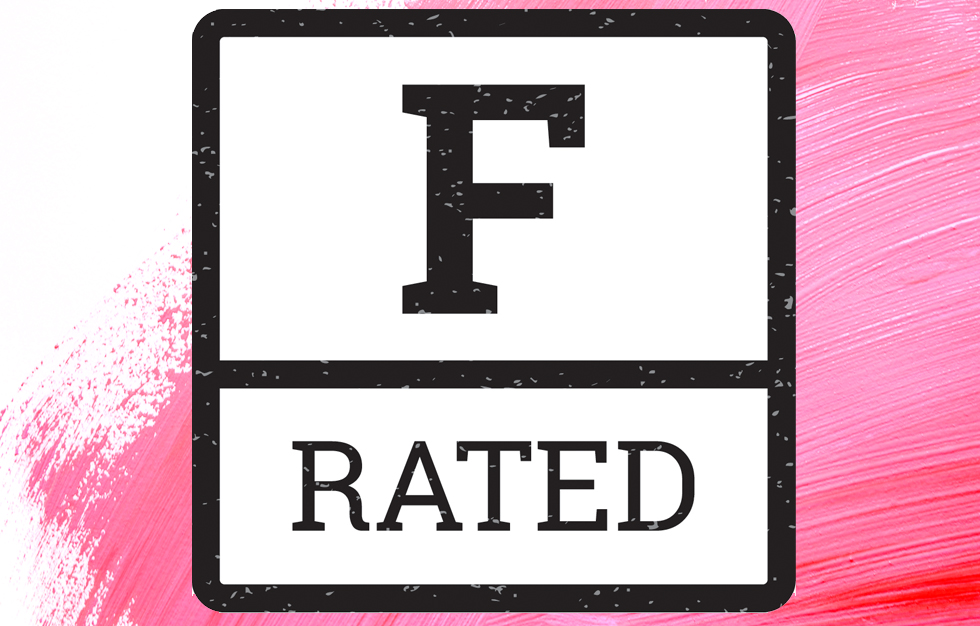 Since its conception in 2016, the Bleeding Pig Film Festival has championed women in film, so teaming up with the F-Rating was a natural progression! Every year at least 50% of all films screened have the F-Rating.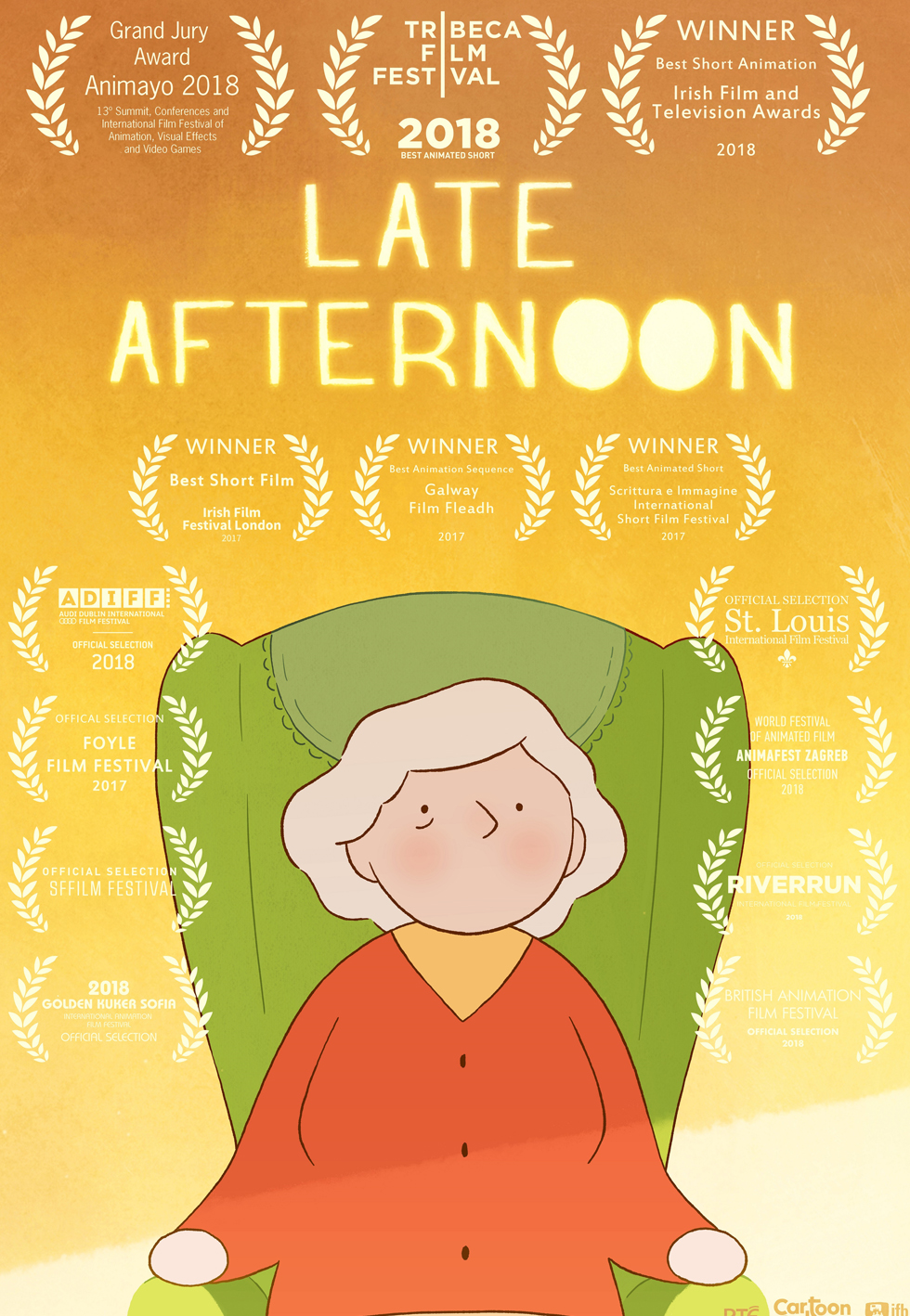 The F-Rating was developed by Holly Tarquini, director of FilmBath (previously Bath Film Festival) and it is now expanding across the UK and Ireland, including at the Irish Film Institute, the Triskel Arts Centre in Cork, the Into Film Festival and the Queens Film Theatre in Belfast.
Any film that is written and/ or directed by a woman is awarded the F-Rating stamp of approval. If a film answers yes to both these questions and features significant female characters on screen in their own right, then it is awarded a "Triple F Rating". The aims of the F-Rating are to champion women in film for the outstanding work they do, encourage conversation around who tells the stories we see on screen and to act like a fairtrade stamp, giving the audience an opportunity to "vote with their seat" as such and support women in film.
Films which have been awarded the F-Rating at the festival include two animations by female film-makers; the multi award-winning and Oscar nominated Late Afternoon by Louise Bagnell of Cartoon Saloon (The Breadwinner and The Secret Book of Kells) and Closing Act, a student film by Ballyfermot College graduate Ellen Grant. Both films are touching, yet uplifting depictions of old age and memory loss. Late Afternoon is in fact a triple-rated film.
In 2018, Mia Mullarkey's multi-award winning short documentary Throwline won the Audience Award. It follows a group of taxi drivers in Kilkenny who join together to form a suicide prevention group called Taxi Watch. Also in 2018, the prize for Best Student Short Film was awarded to Recovery by Renate Canga and Siofra Quinn-Gates. This triple-rated short documentary features victims of sexual violence and their road to recovery.
This year the festival will screen two more F-Rated animations: The Usual by Eabha and Jack Kirwan and Tuna by Cliona Noonan. Also screening is Mia Mullarkey's latest award winning short documentary Mother&Baby.
Here's a selection of some of the other talented women in film who have screened at the Bleeding Pig Film Festival: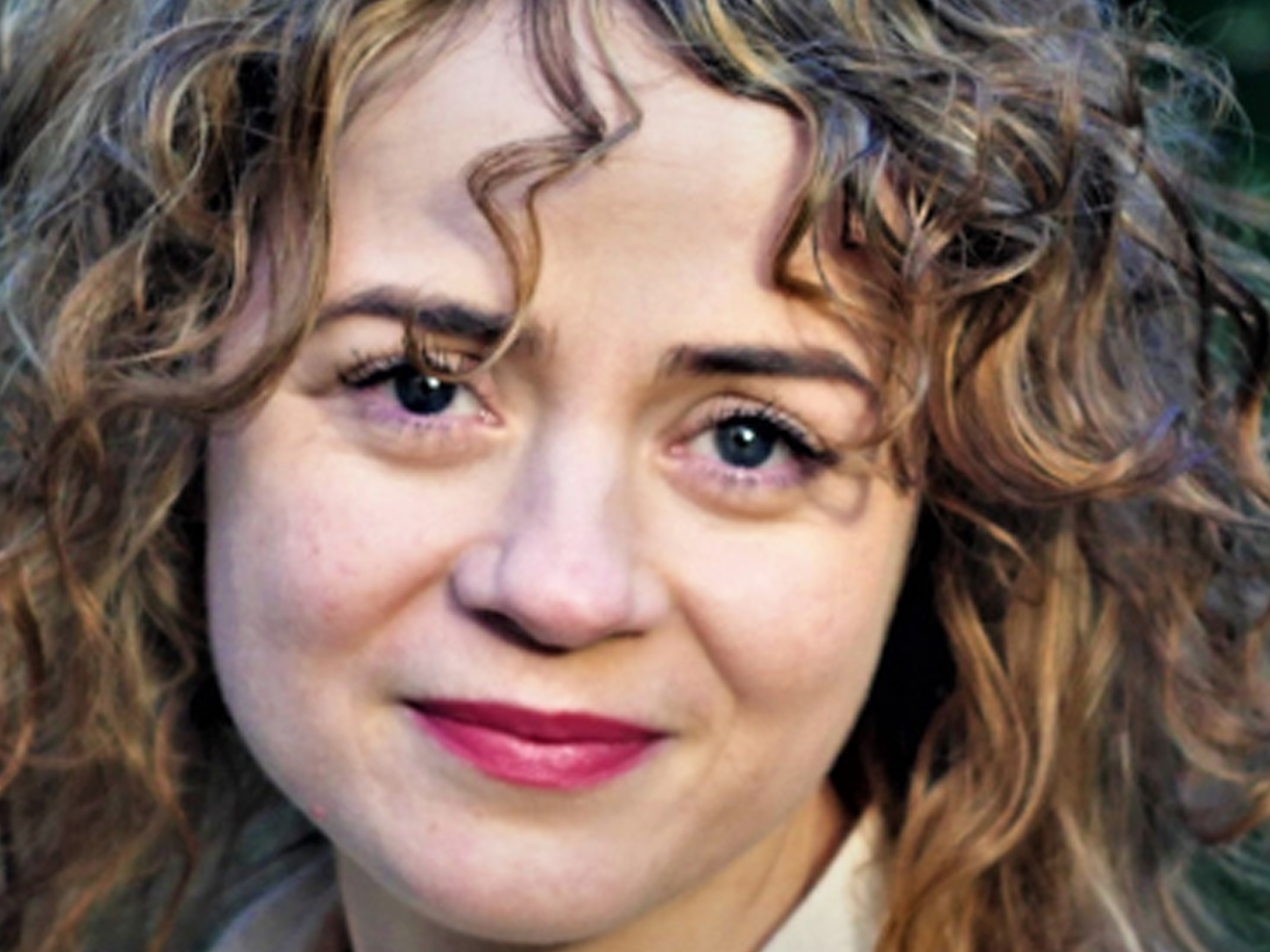 Maureen O'Connell
Writer and Director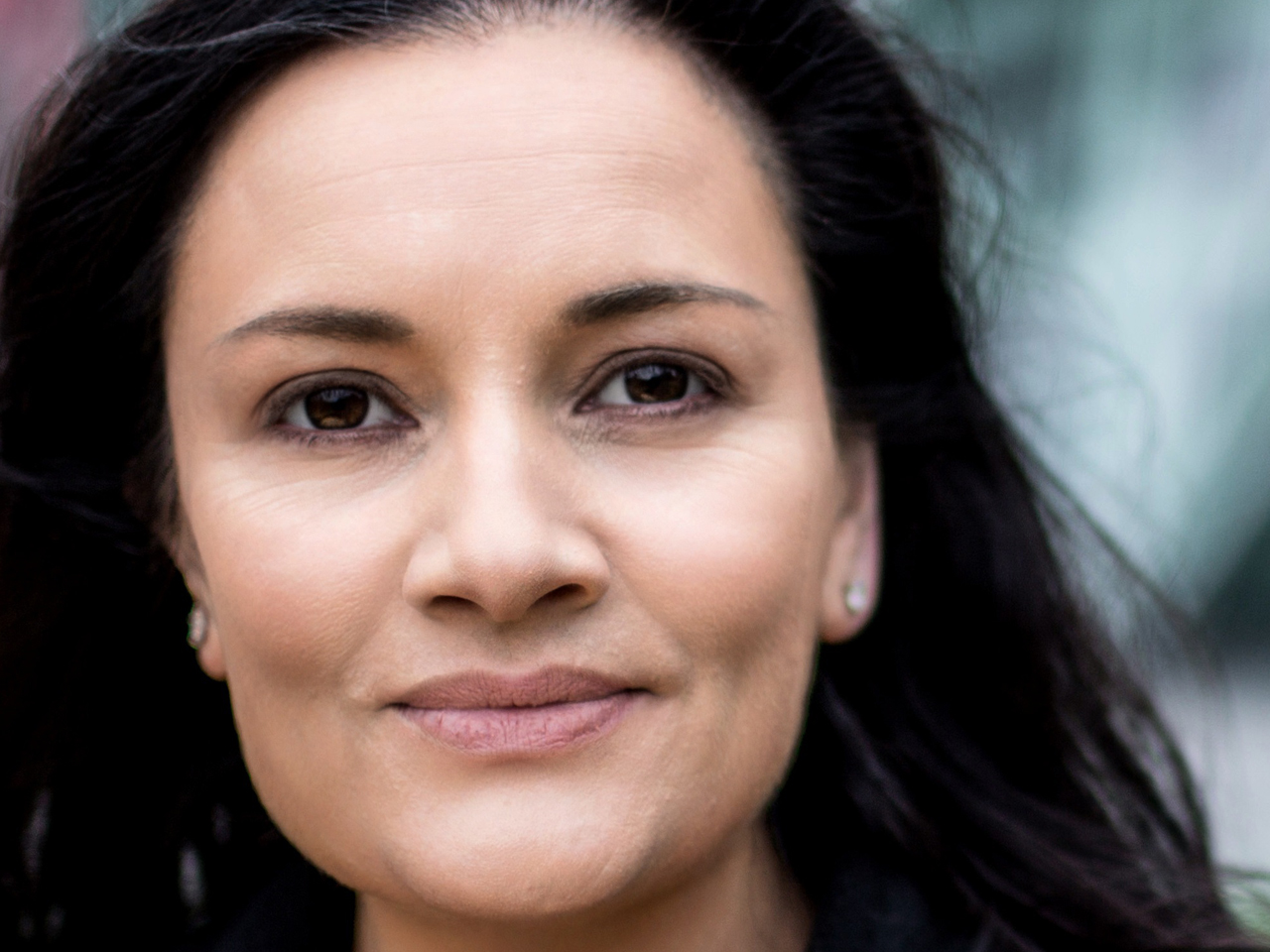 Gemma Doorley
Writer and Director
The Fireman and the Nurse (2016)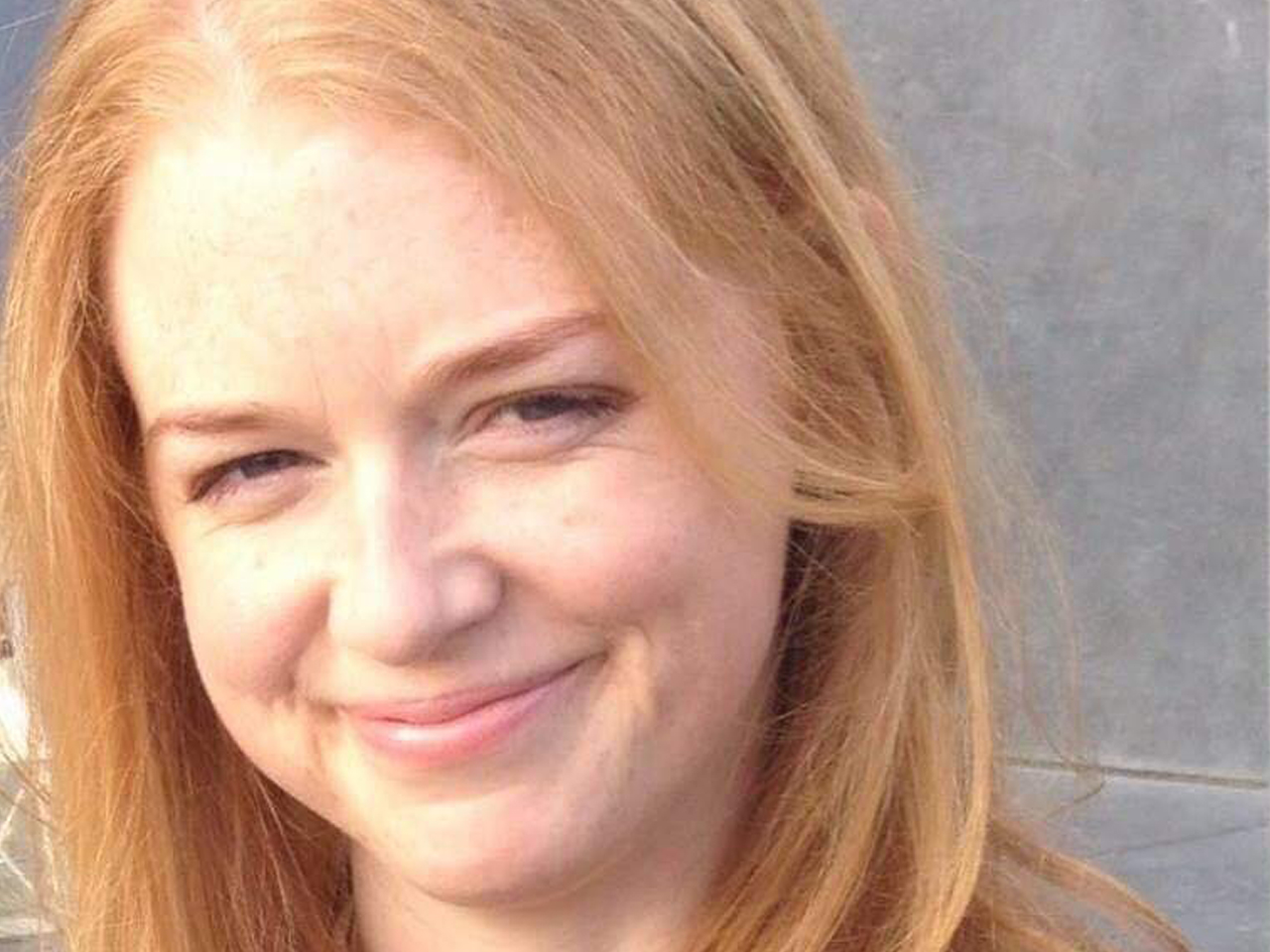 Sinead O'Loughlin
Writer and Director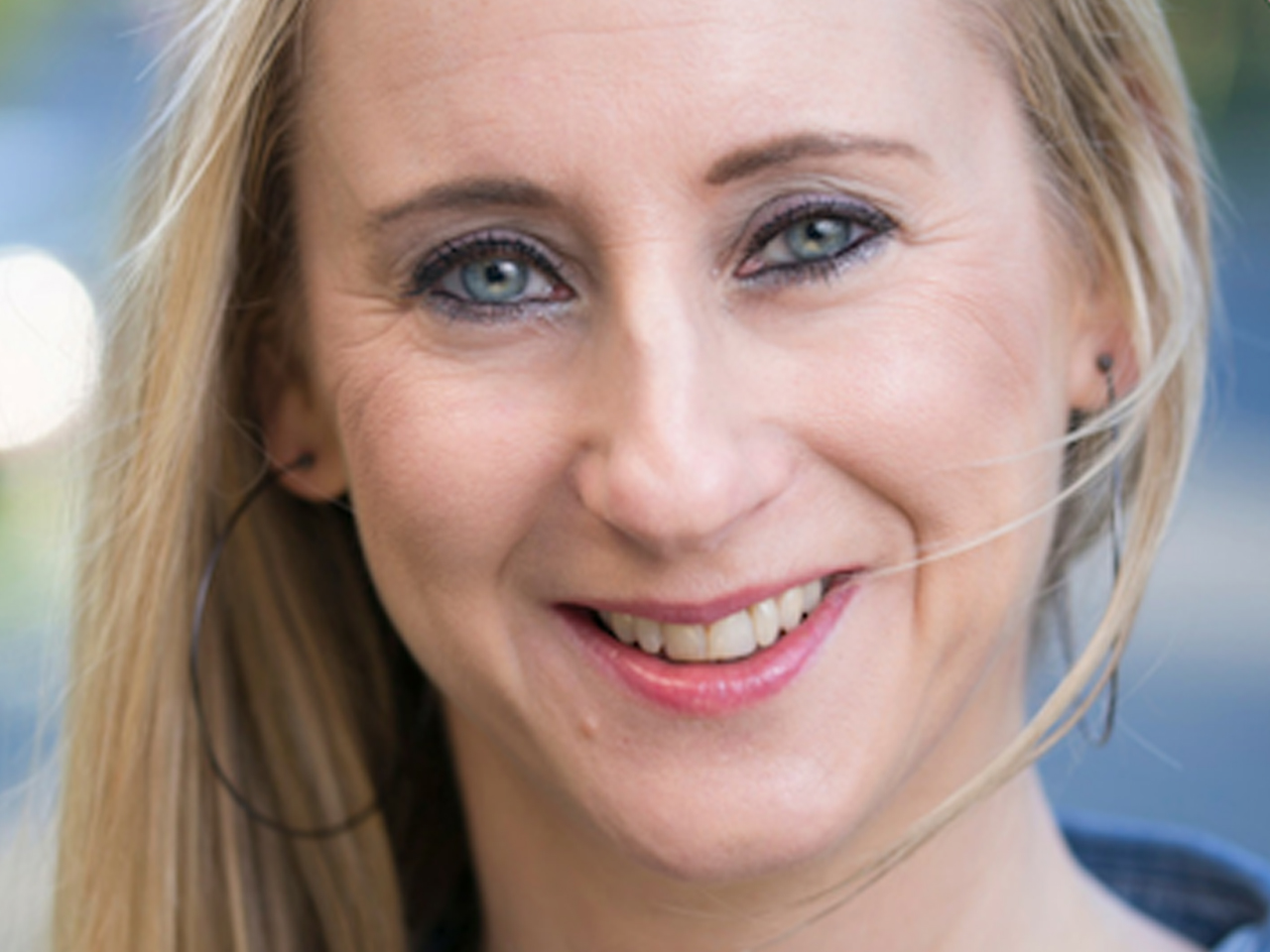 Caroline Grace Cassidy
Writer and Director / Park Pictures
Love at First Light (2017)
Even Droids Have Friends (2015)
I am Jesus (2014)
Reach (2017)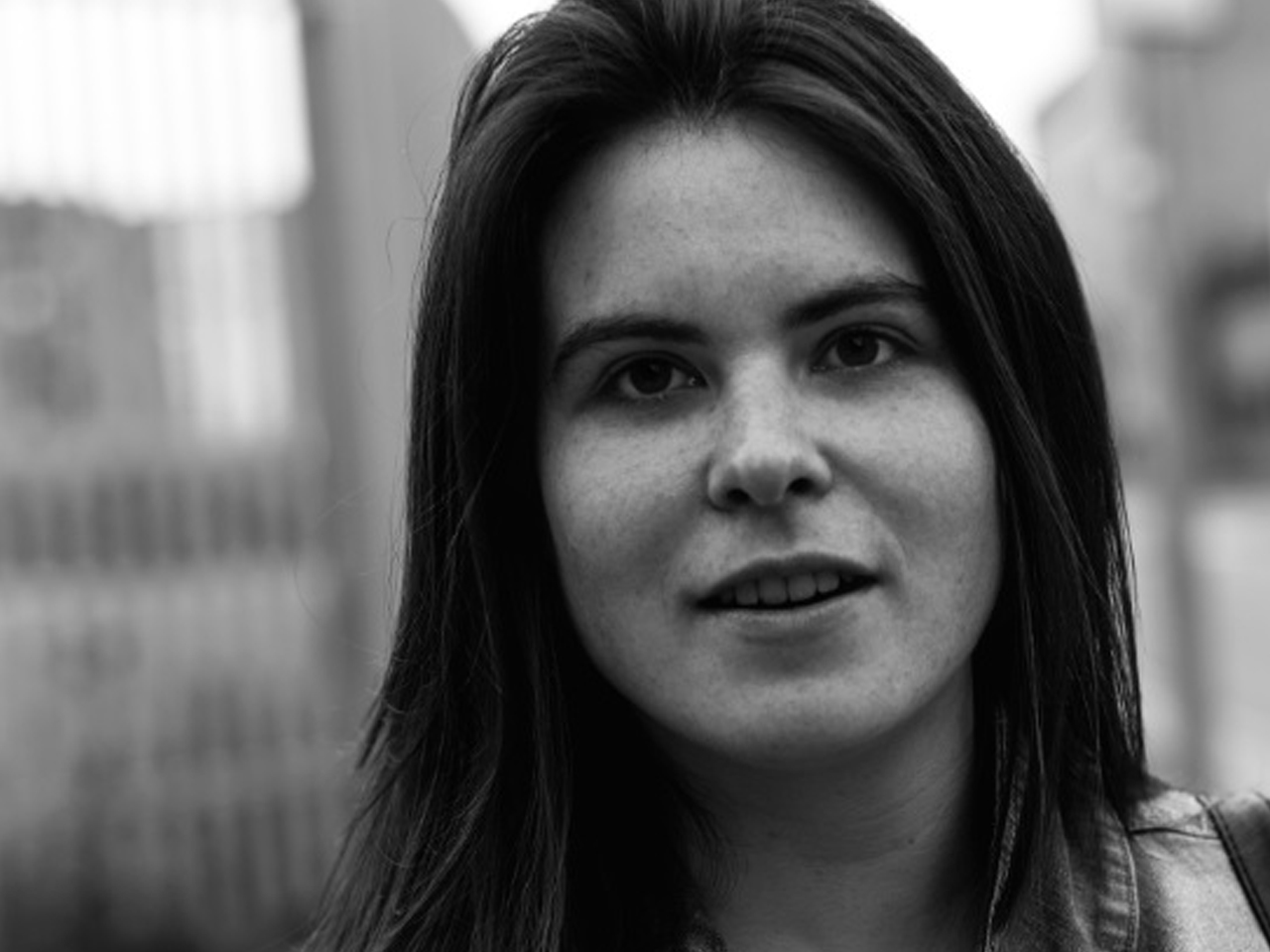 Katherine Canty
Writer and Director